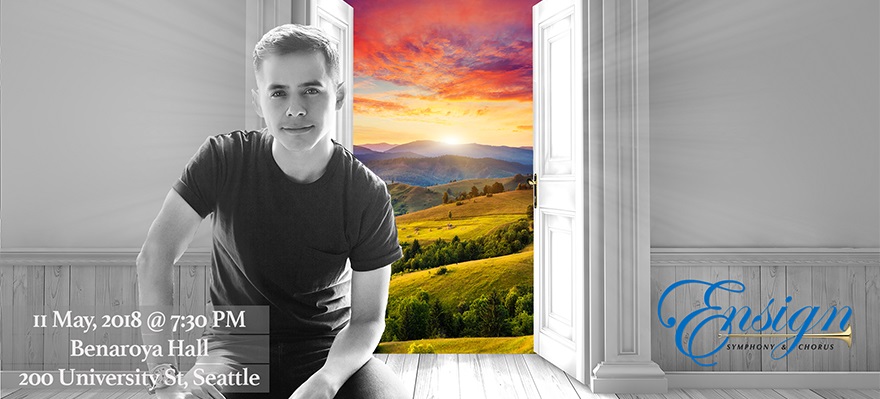 On May 11 in at Seattle's Benaroya Hall, David will shine in a performance different from the others in his spring tour. He will be the guest of the Ensign Symphony and Chorus, which, "in the tradition of the Mormon Tabernacle Choir, BBC Symphony Chorus and...
read more
David Archuleta – Seasons ft. Madilyn Paige
Published on Jan 25, 2018
"Seasons" is the duet between David Archuleta and Madilyn Page from David's CD "Postcards in the Sky." It was the subject of an exclusive article on Variety.Com. This official video is by Dusty Barker. David wrote the song with Stephanie Mabey and Dustin Christensen.
Invincible
This is the official lyrics video for David Archuleta's "Invincible." The video is by Tarek Kasmi with drawings by Maddy Ashton.
Up All Night
Published on May 19, 2017 David Archuleta's song "Up All Night" is available now as part of his CD "Postcards in the Sky." It was written by David, Isabeau Miller, and Shaun Balin.