David Archuleta's newest single "Up All Night" is released today! Grab your copy from iTunes or Amazon.
And read about the inspiration behind the song at People.com.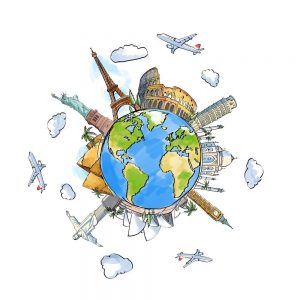 Additionally, if you have not done so, go to the polls on David's Facebook to tell us where YOU are and where David should tour. The direct links to the location polls are also as follows. Don't forget to share with your friends to get more votes for your area!