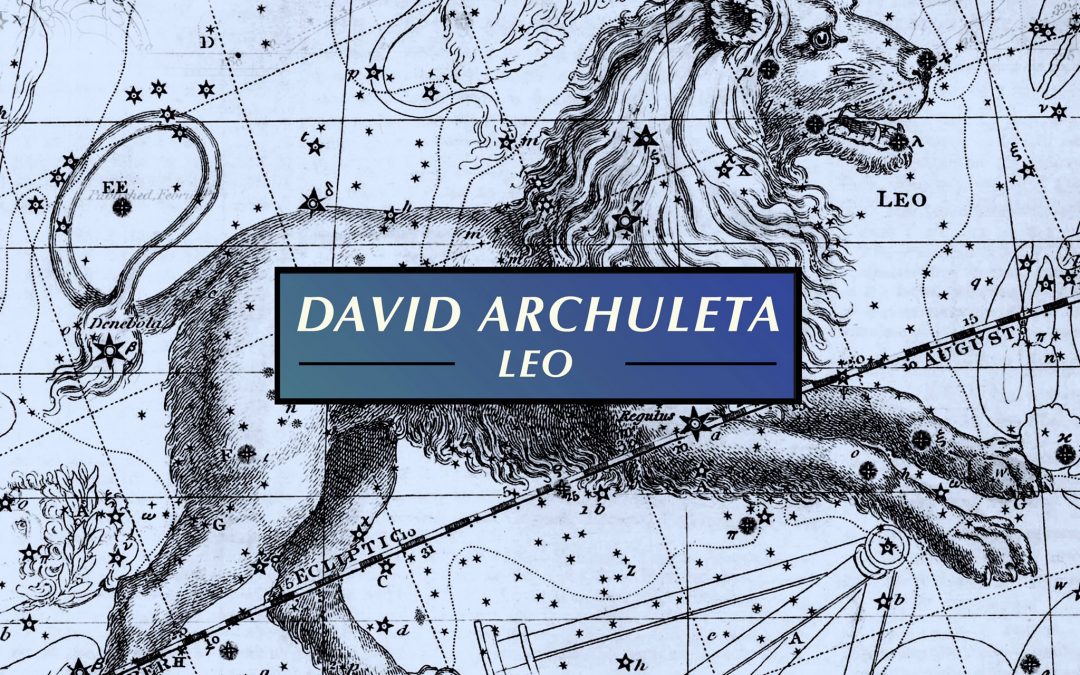 David Archuleta's EP Leo will be released on August 25, 2017. You can now pre-order Leo and preview the songs at Amazon.com. On iTunes (US link) your pre-order allows you to download David's "I'm...
read more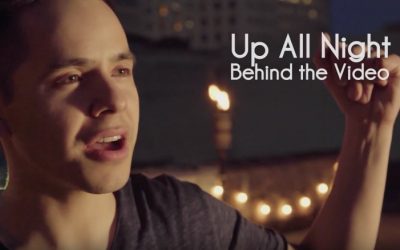 In this video, David Archuleta shares the story of how the song "Up All Night" came about.
read more
"Numb"
Published on Nov 17, 2016
Written by : David Archuleta/Trent Dabbs/ Jamie Kenney
Produced by Jamie Kenney
Video directed by: Dusty Barker
"Numb" is found in David Archuleta's Orion EP.