See David Live!
Now Booking: East Coast US Tour Dates
Invincible
This is the official lyrics video for David Archuleta's "Invincible." The video is by Tarek Kasmi with drawings by Maddy Ashton.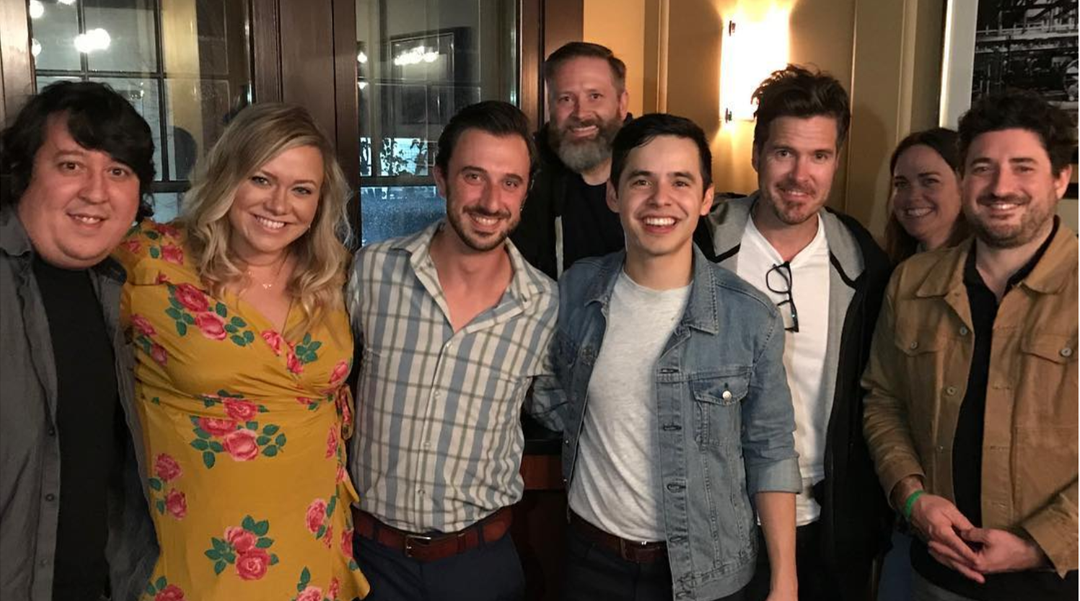 David Archuleta did an Instagram series about the people he worked with to create his new album "Postcards in the Sky." In David's words, "These are some of the writers/ producers that I had the privilege of working with on the new album...
read more
Numb
Published on Nov 17, 2016
"Numb" was written by David Archuleta, Trent Dabbs, and Jamie Kenney. Video directed by Dusty Barker. "Numb" will be included on David's upcoming CD "Postcards in the Sky" – available 10/20/2017